16-in Stainless Outdoor Patio Stove by Bayou Classic
Bayou Classic® Stainless Outdoor Patio Stove is a perfect choice for outdoor cooking. Using a 6-in cast aluminum burner; steam, boil, fry, and homebrew. 10-psi high pressure regulator provides sufficient heat capacity for use with large pots up to 100-qt capacity. 36-in stainless braided hose with brass control valve can regulate from a bare simmer to a high flame. Having professional quality, innovative features and lasting durability; Bayou Classic® Stainless Cookers are the preferred choice of adventurous backyard chefs everywhere.
Designed for versatile control from bare simmer, up to high flame.
Designed to replicate stovetop cooking in the outdoors.
Achieve a low flame to slow cook, then adjust flame to fry, steam, and boil. 
Casual entertaining ideal for backyards, outdoor kitchens, camping, glamping, enjoying a festival, or tailgating. 
Features & Benefits:
6-in Cast Aluminum Burner, 41,000 BTUs
16-in Cooking Surface
13.25-in Tall Welded Frame
5-psi Adjustable Regulator
36-in Stainless Braided LPG Hose
Functionally designed for stockpots 12-in diameter to 30-qt
Click Here for Manual
Free returns and exchanges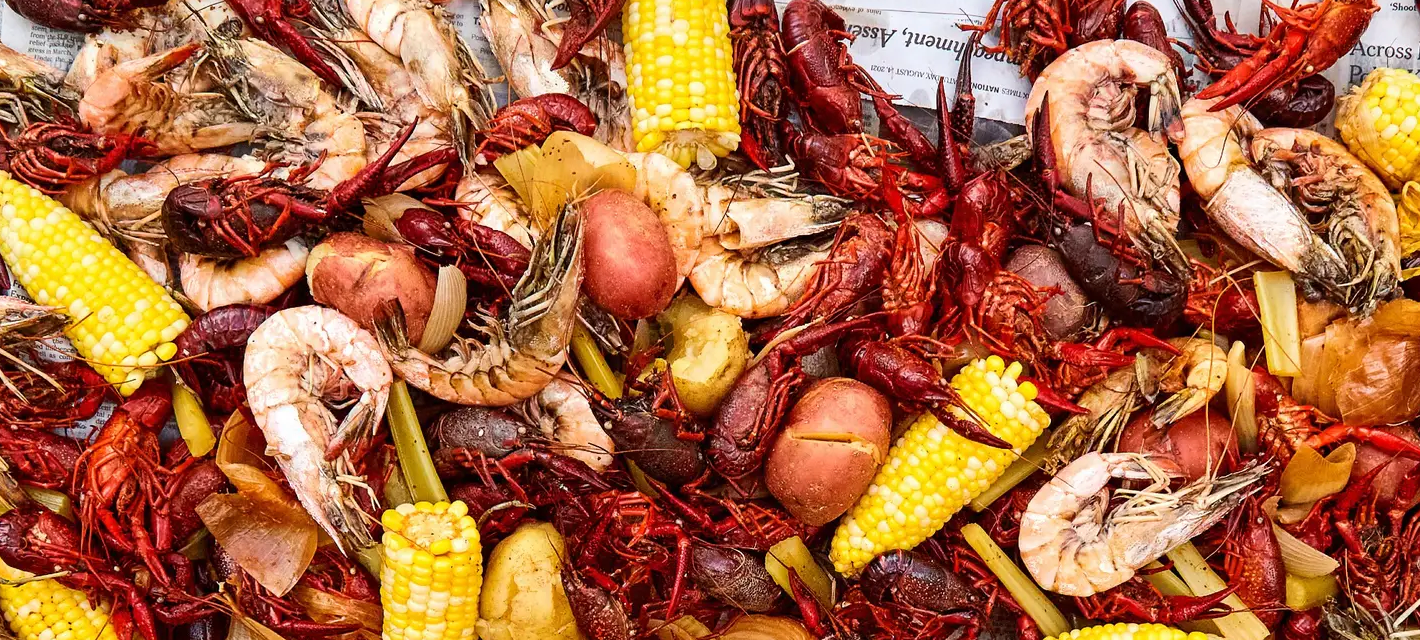 Perfect for Crawfish Season
Great way to bring the party together. will use allll season long
Alicia M.