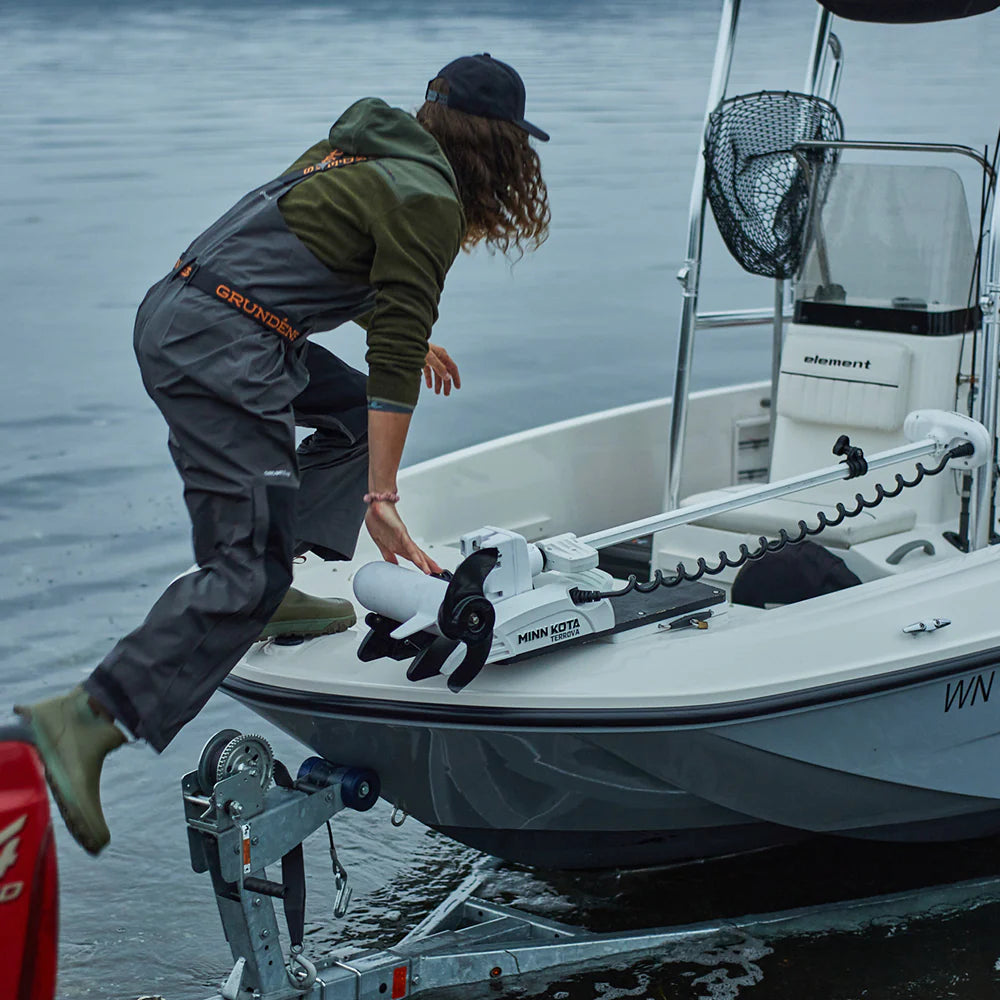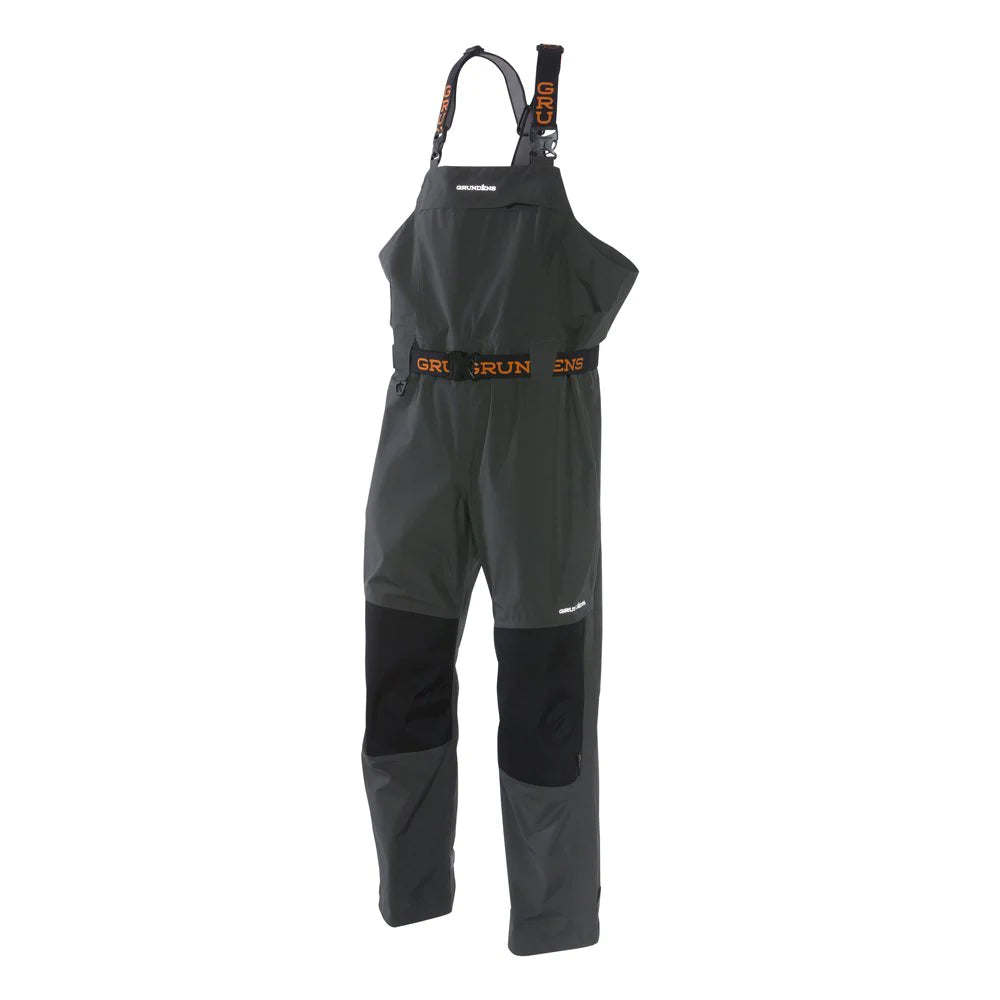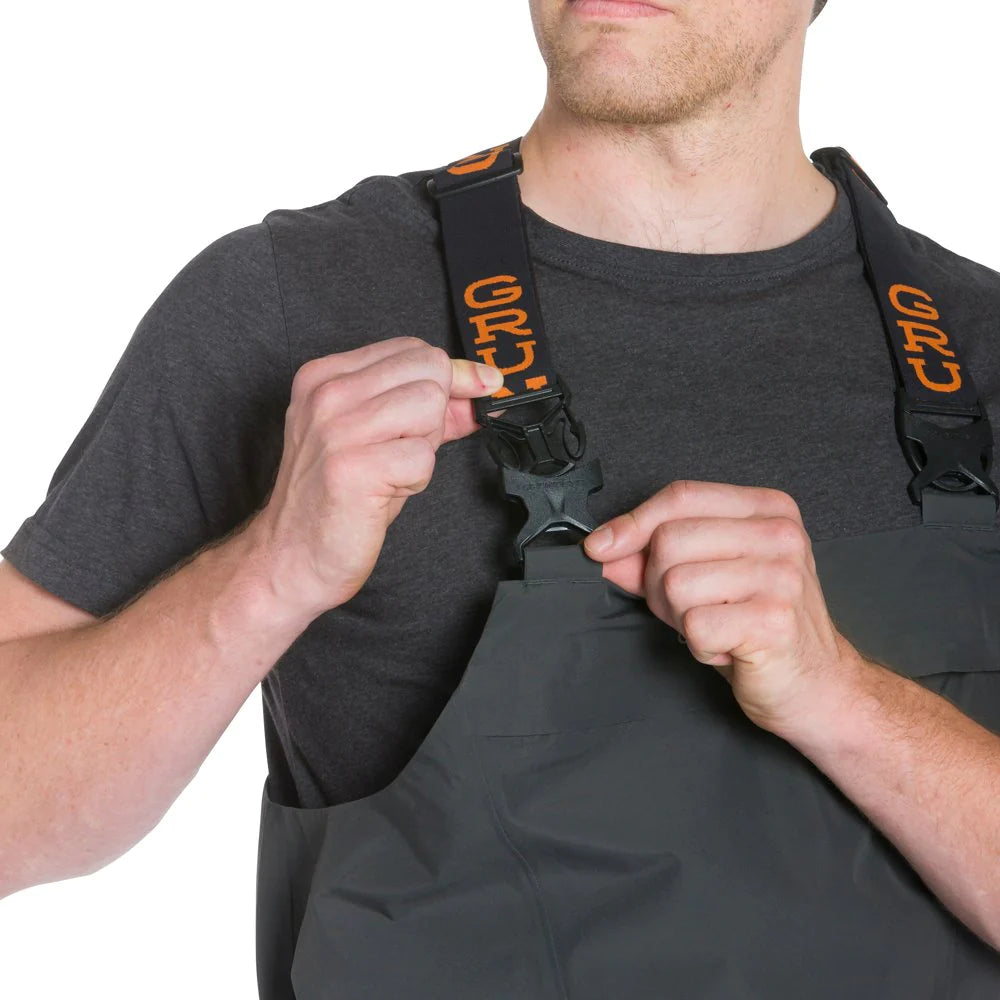 Grundens Charter Gore-Tex Waterproof Rain Bib
 Every angler has been caught off guard with unexpected changes in weather, and the GORE-TEX PACLITE® PLUS Charter Bib offers the perfect solution. The Charter is the most breathable bib we've ever built and combined with the GORE-TEX® GUARANTEED TO KEEP YOU DRY™ promise, you'll be prepared to experience nature in its most honest moments. Utilizing a 2-layer unlined construction, we've created a thin, lightweight, highly packable bib that features an interior surface finish specifically designed to resist the toughest contaminants including oil and gas.
Product Specs
100% Waterproof backed by the GORE-TEX® GUARANTEED TO KEEP YOU DRY™ promise
GORE-TEX PACLITE® Fabric
Reinforced Knees & Cuffs
Heavy-Duty Corrosion Resistant Lower Leg Zippers – sized for easy on/off with boots
Scalloped cuff design minimizes wear & tear on abrasive boat deck surfaces
Drop-in chest storage pocket with Heavy-Duty corrosion resistant zipper closure
Free returns and exchanges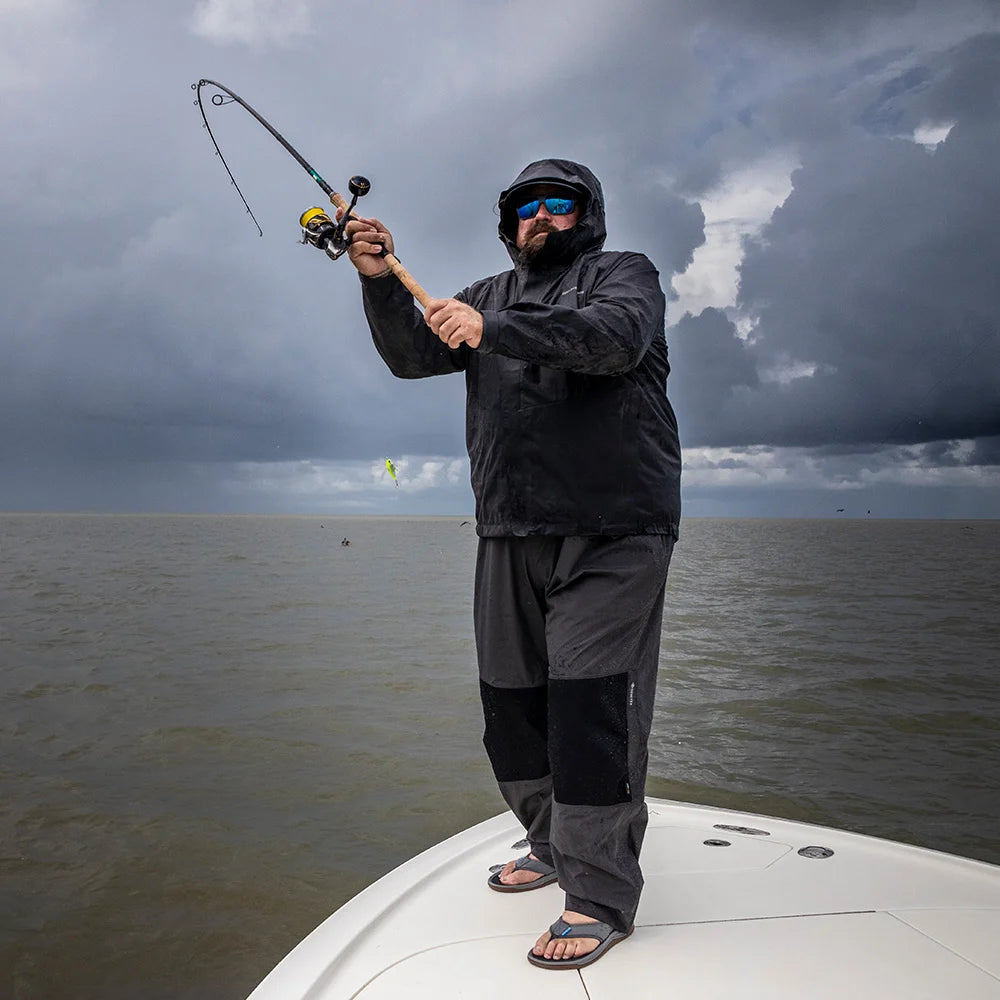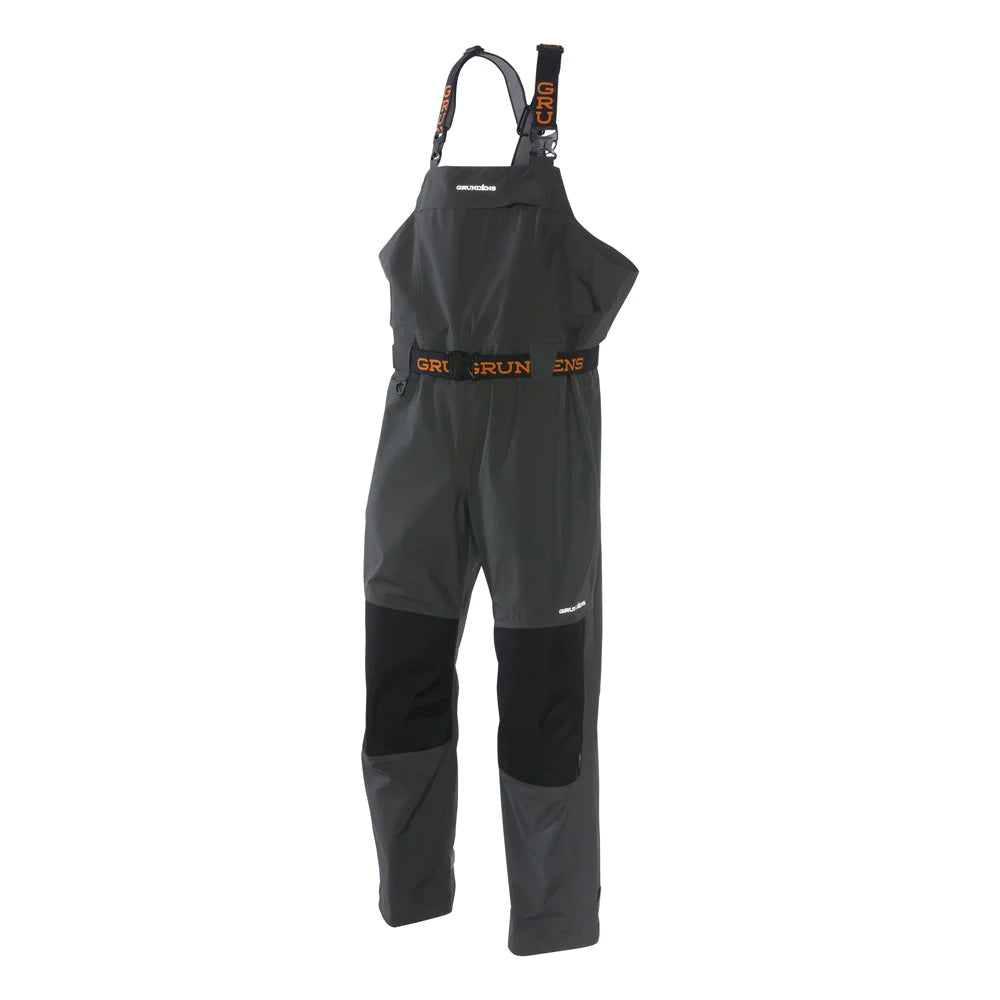 Perfect!
As a professional Yacht Broker for the past 25 years we don't get to pick the days that we perform pre-purchase Sea Trials. High humidity and high temperatures in the southern waters of southeast Florida most foul weather gear leaves you with the choice of "Do I get soaked from rough seas and rain or Do I get soaked with perspiration. How nice to not get wet period!
-Craig Affiniti Yacht Brokerage
A must have on the boat
bought these at Tailwaters Fly Fishing in Dallas and they have been perfect for wearing on the boat in Texas. My fishing season is almost year around and wearing these bibs has become almost routine. They pack easily and way almost nothing. I've worn them on chilly days to block the wind and in the fall and summer they work to keep me dry and slime-slime free while landing fish. I've carried them to the coast and they saved the down during a pop storm when waves crashed over the bow. The bibs and the Charter Jacket have become a staple in my boat bag.
-Sean P.