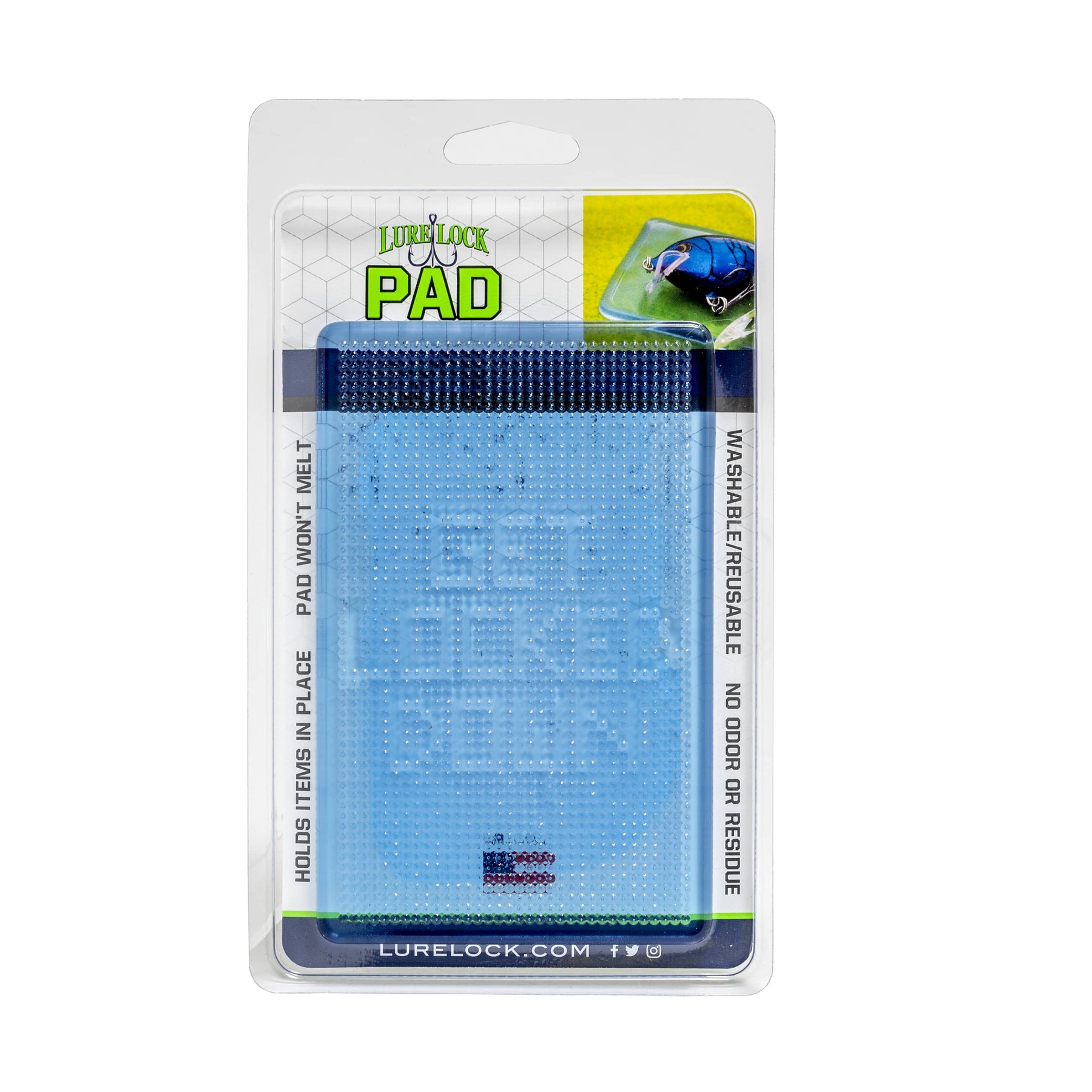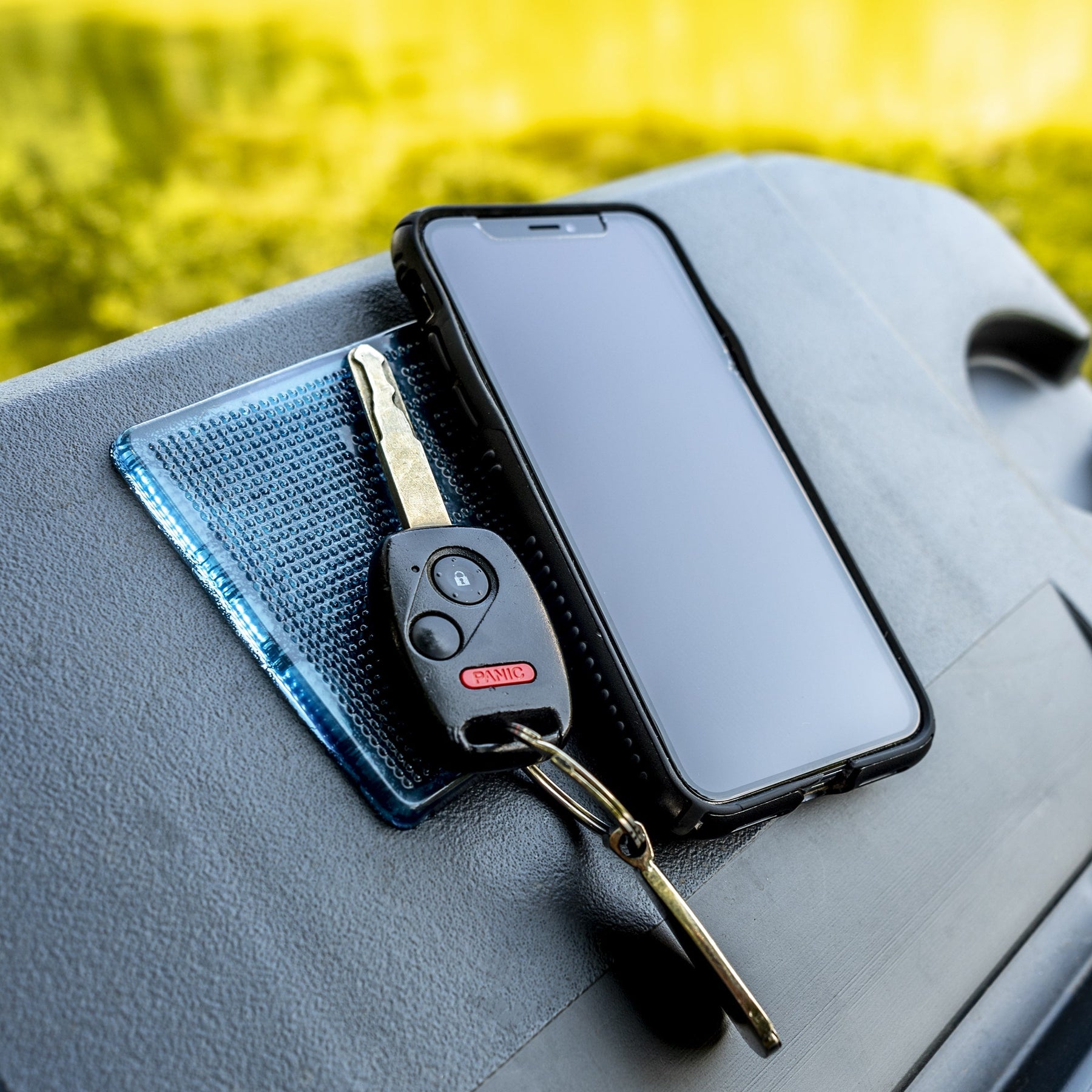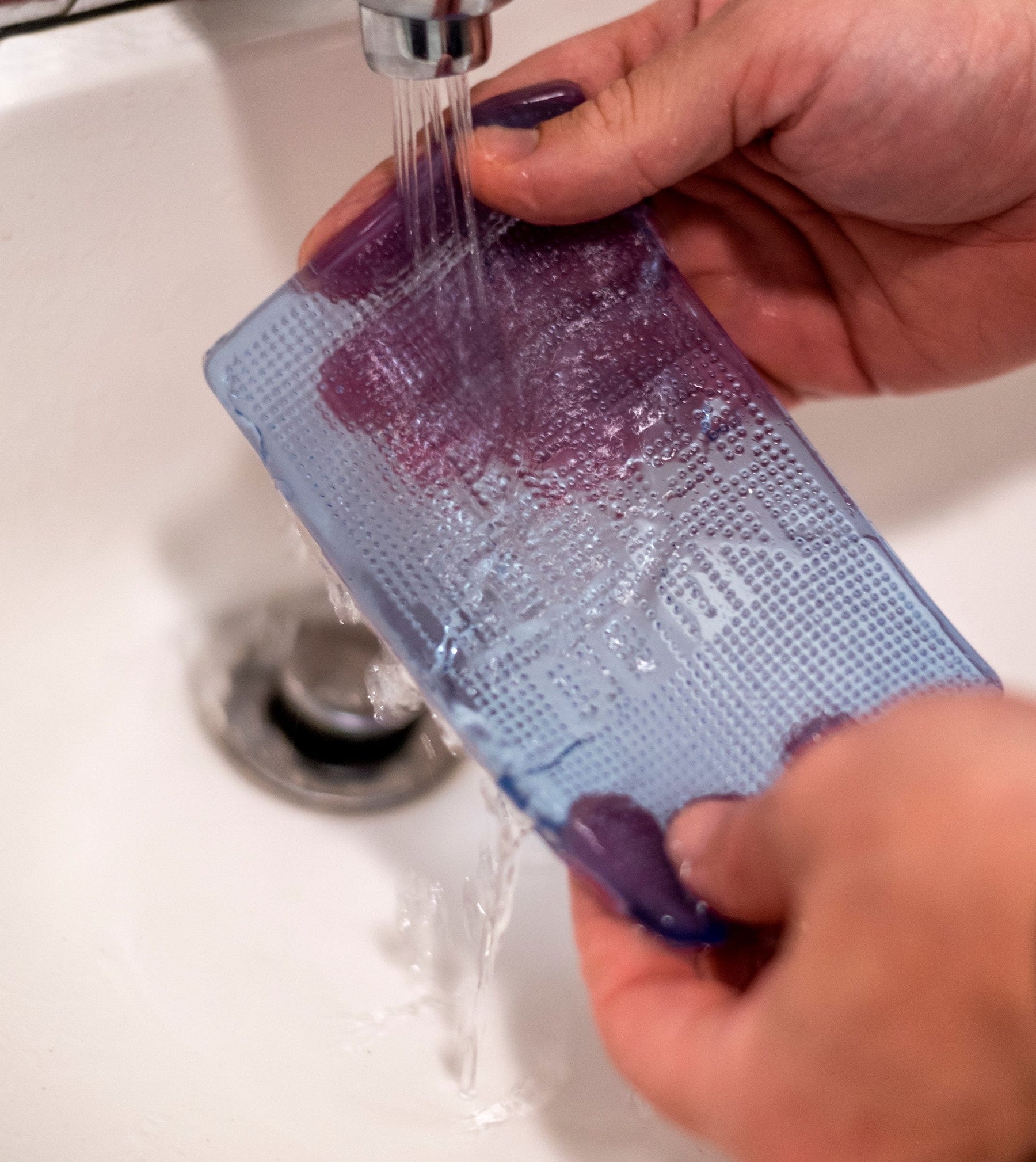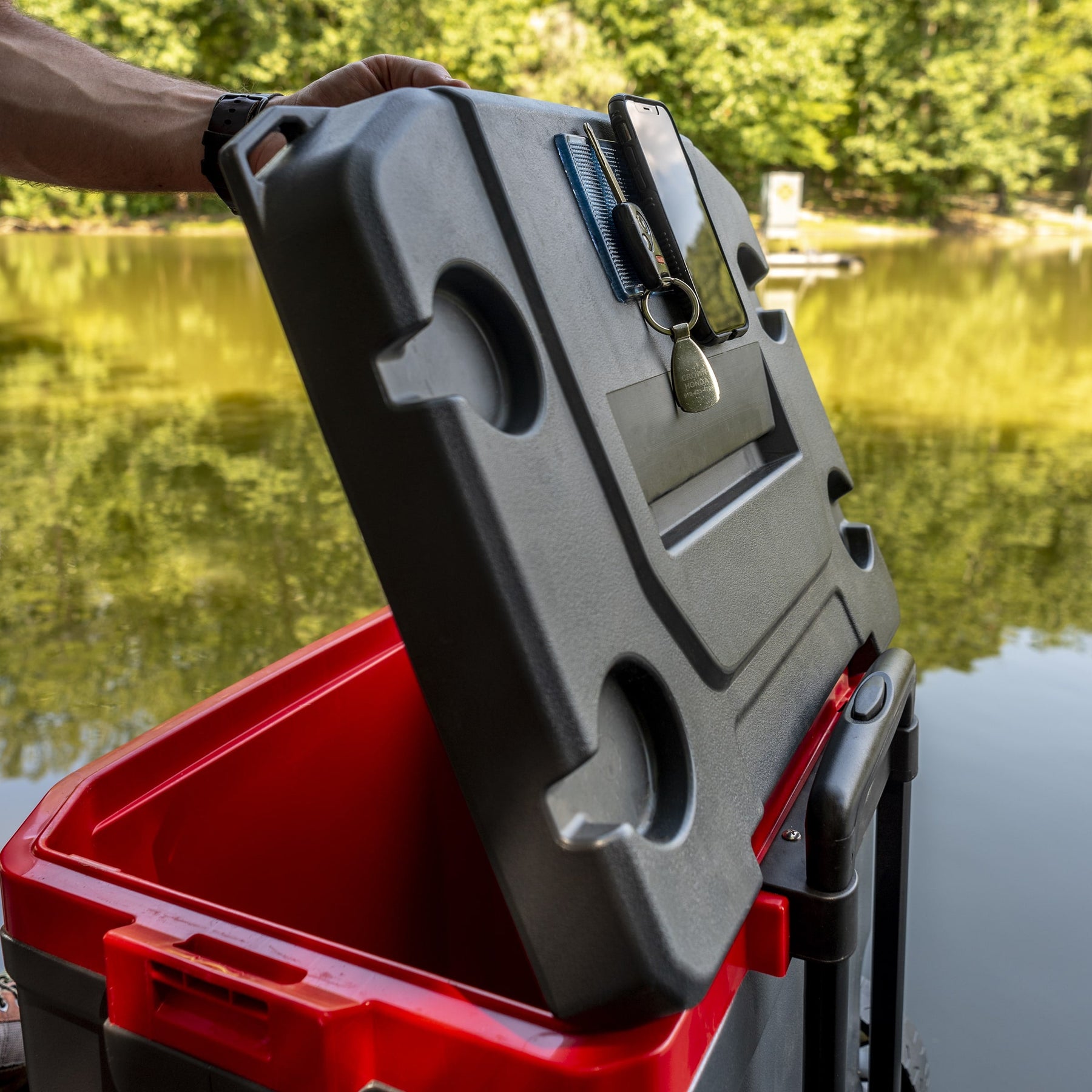 Lure Pad (Sticky Gel) by Lure Lock
The Lure Pad will hold your cell phone, lures, baits and tackle. It's made of our TakLogic Technology and is ideal for your truck or boat. Simply peel and place on your console, deck, bow or stern.

Size: 5-1/2" x 3-1/2" x 3/16"
Free returns and exchanges