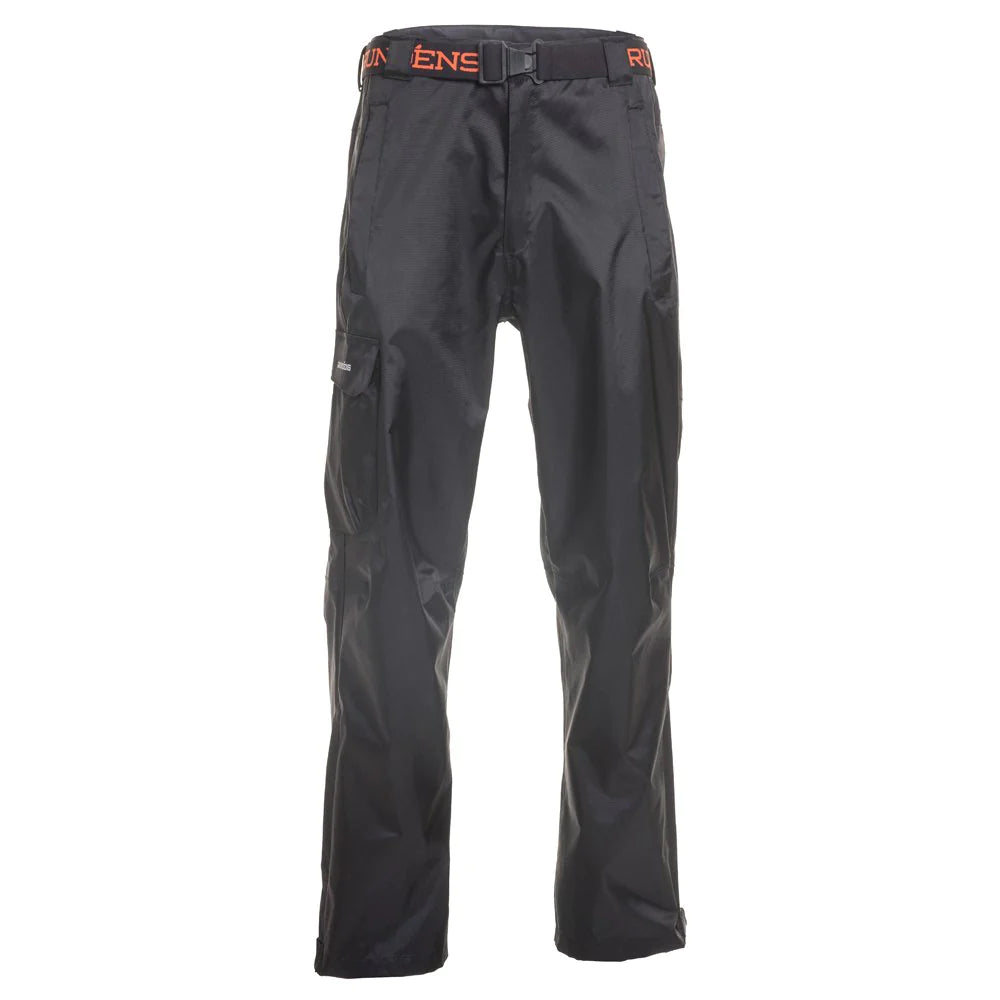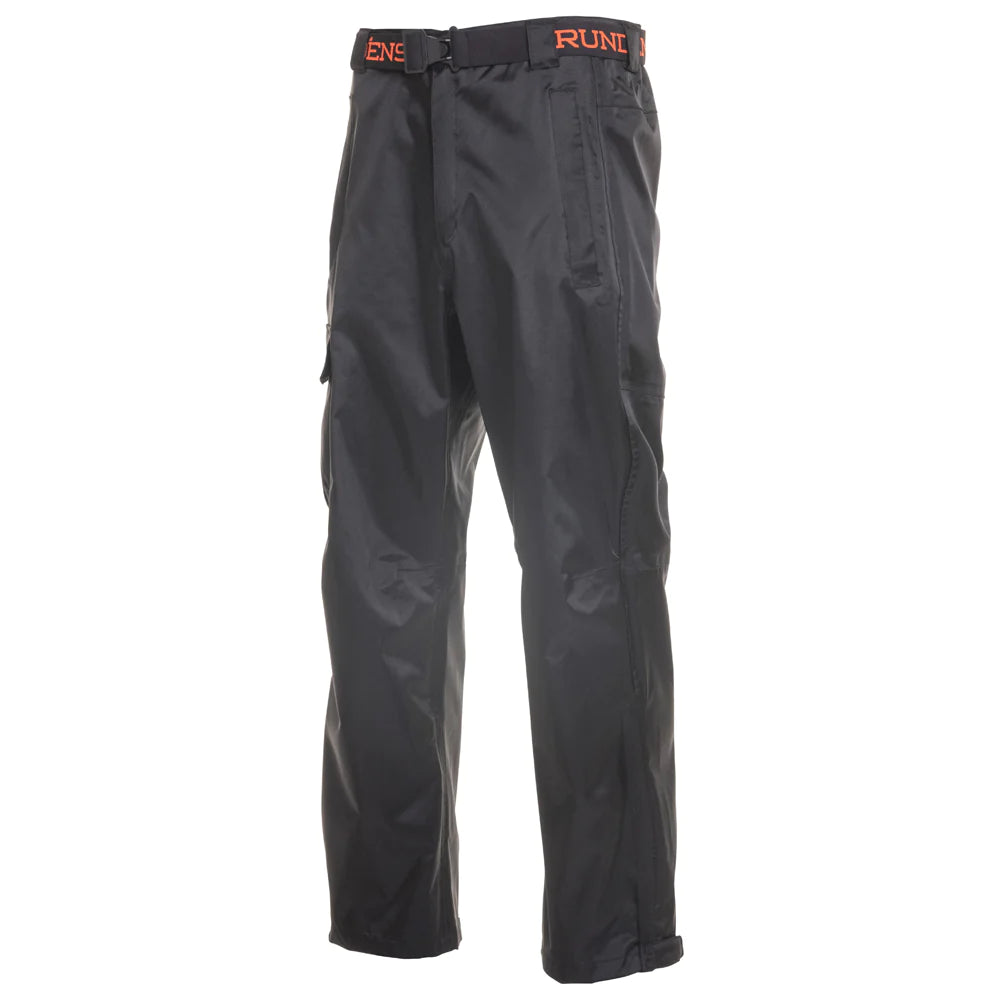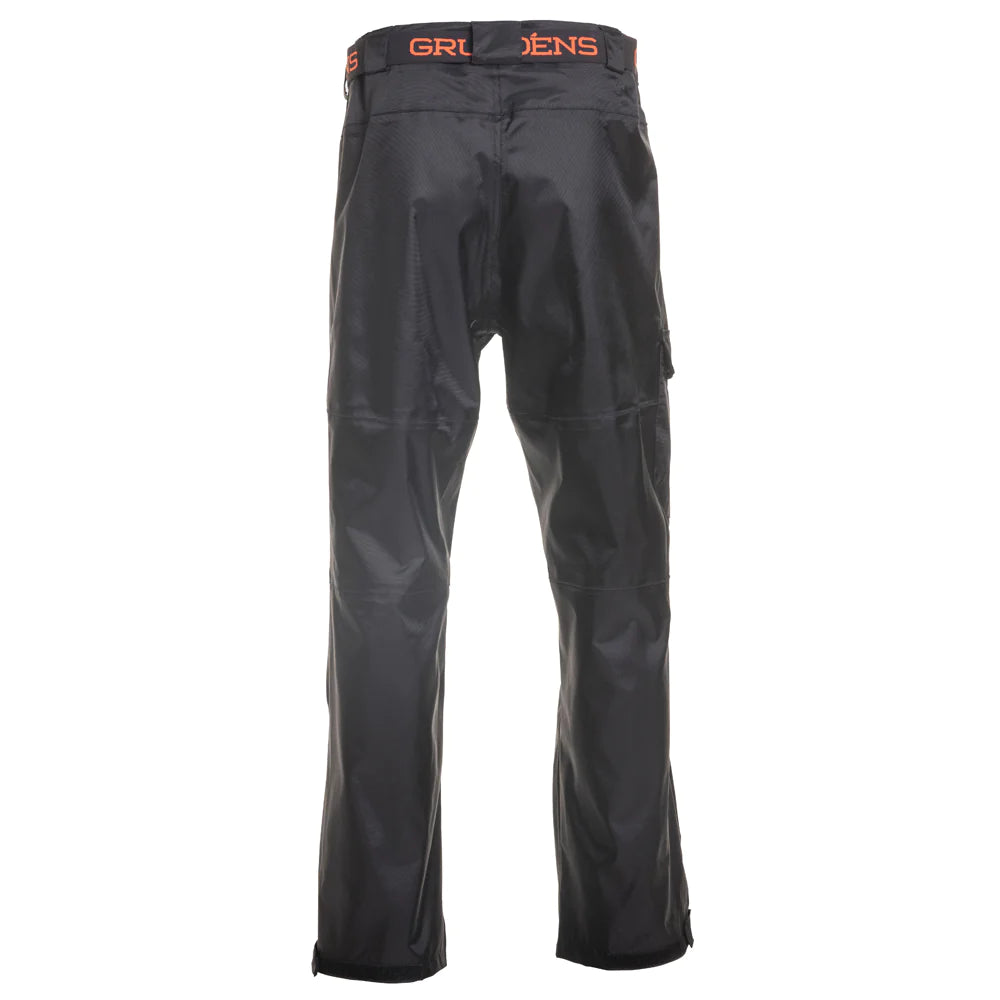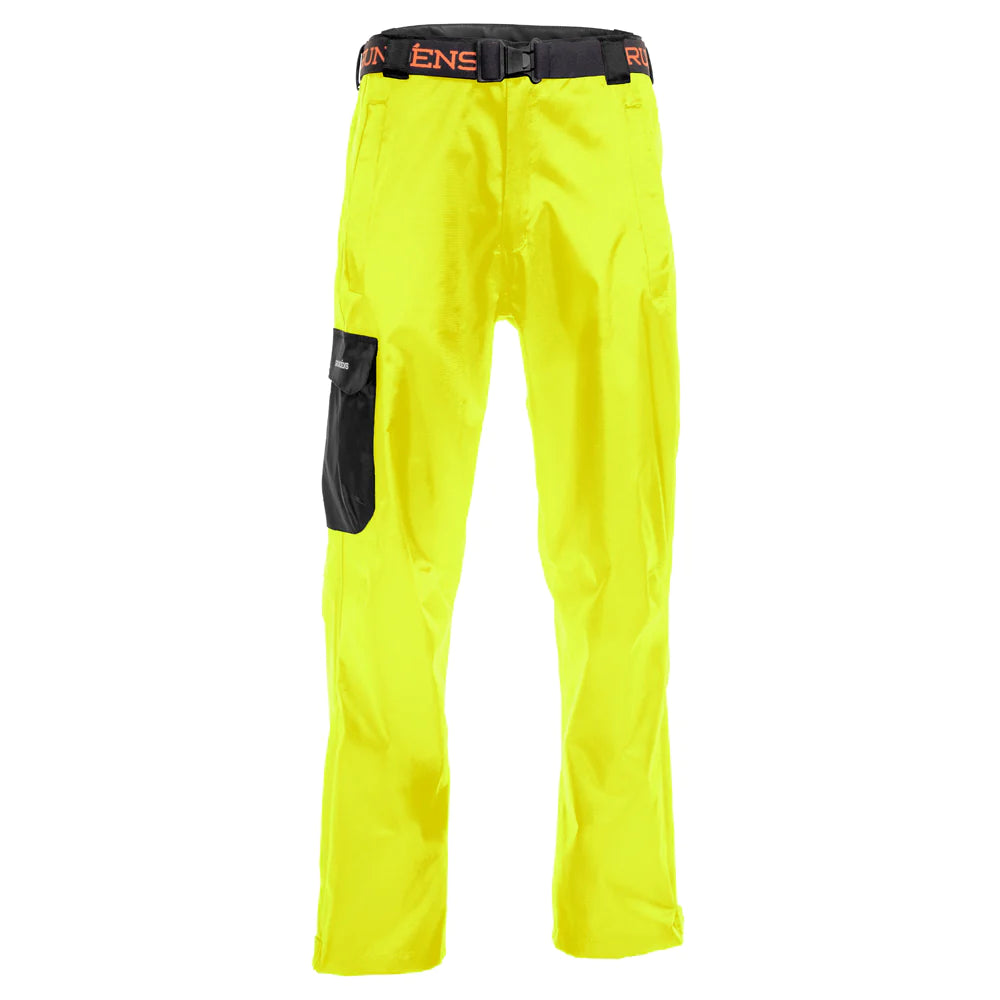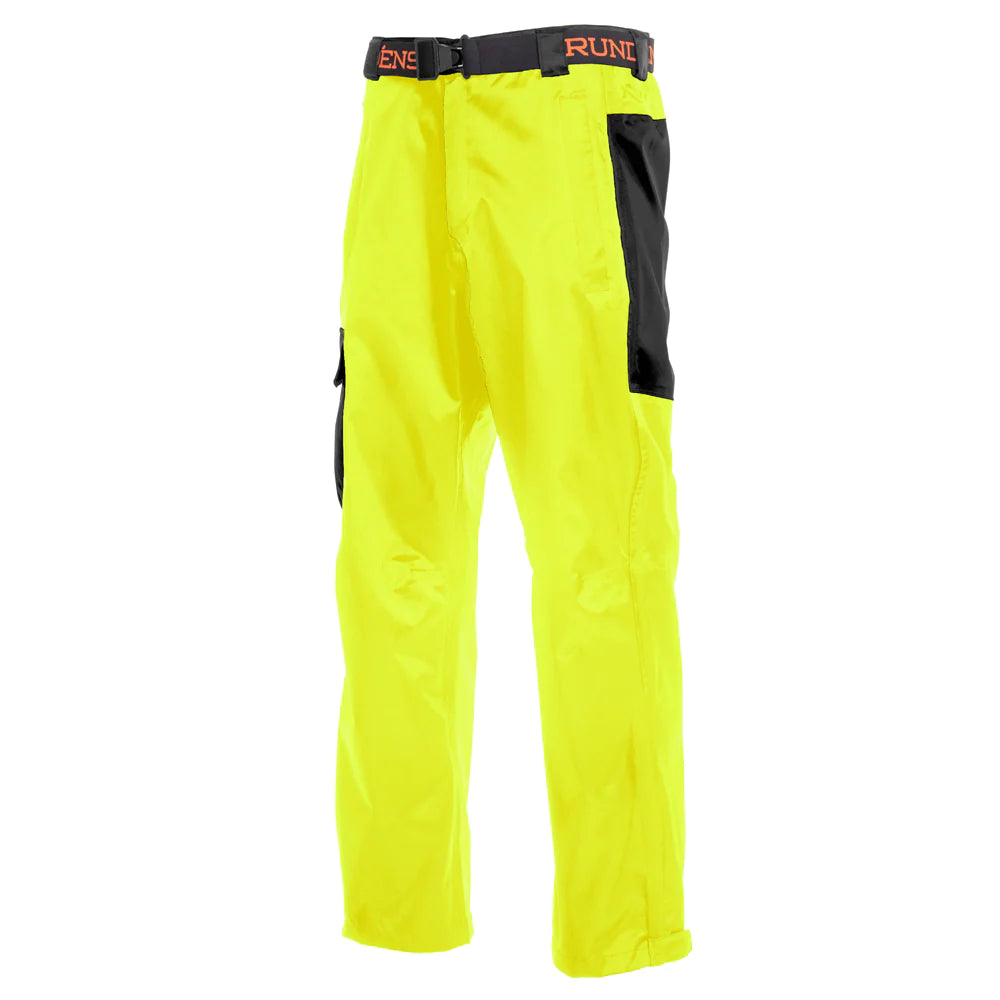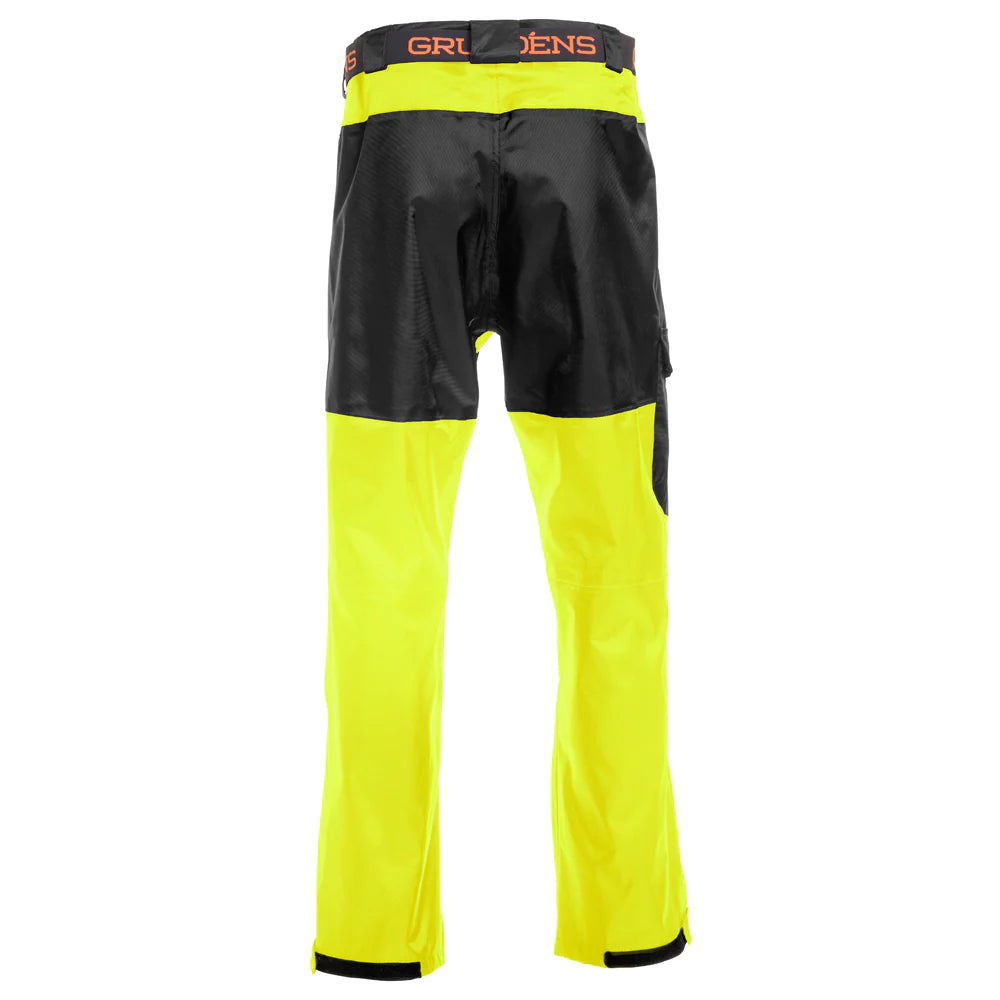 Grundens Weather Watch Water Resistant Rain Pants
These water resistant pants are built for a variety of fishing opportunities. Comfortable enough for every sportfishing occasion. The Weather Watch is the perfect utility piece when you don't need your heavy duty foul weather gear, but you still need protection from the elements while out on deck. These pants features a Durable Water Resistant (DWR) treated nylon fabric with a waterproof breathable polyurethane laminate.
Free returns and exchanges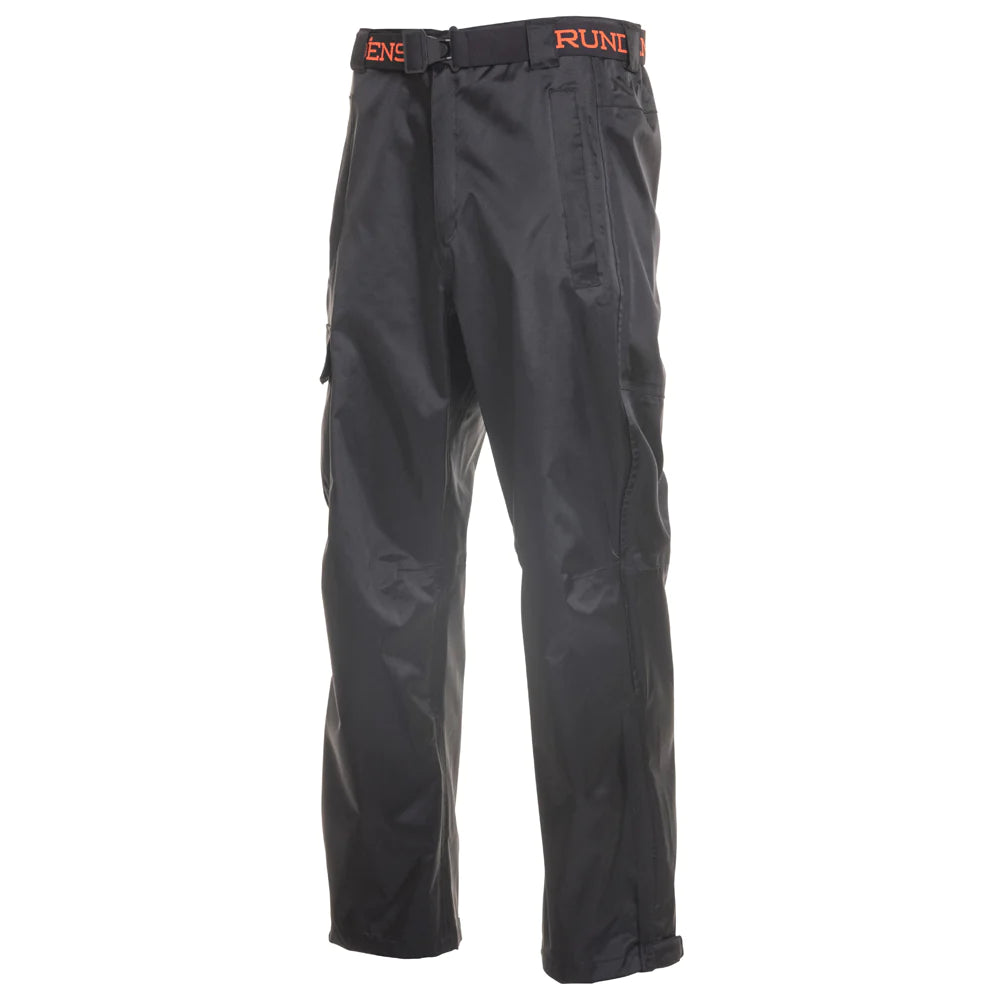 100% worth the money
Do not be skeptical of this brand or their pricing . I am a commercial diver / tender so when we are out of the water helping topside with the guys that are in the water these pants along with the grundens rain coats keep you 100% dry . The material is light , comfortable , and again 100% waterproof , I would recommend to anyone.
-Jake B.