Gator Waders Casual Slip On Shoes | Womens - Aztec
Light, comfortable and flexible - that's what the new Gator Waders Camp Shoe collection is all about. Built on an ultralight outsole, combined with a breathable mesh, and elastic laces make these the most convenient and comfortable shoe in our footwear lineup. These were built to make you look forward to kicking up your feet at camp, hanging around the house, or to wear around town. All day comfort around the campfire or on the street.
* Coupons and discounts are not allowed for this product at this time.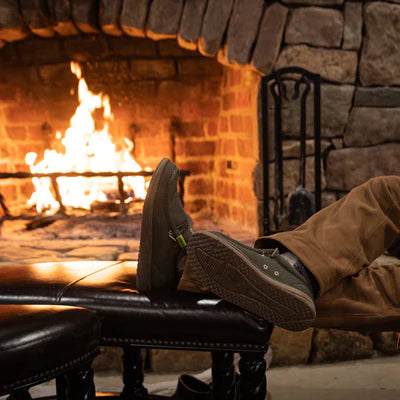 Camp shoes
Experience unmatched comfort and style with a new line of lightweight casual shoes by Gator Waders. Crafted with high-quality materials, including breathable mesh and convenient elastic laces, these shoes are perfect for all your outdoor activities, or for