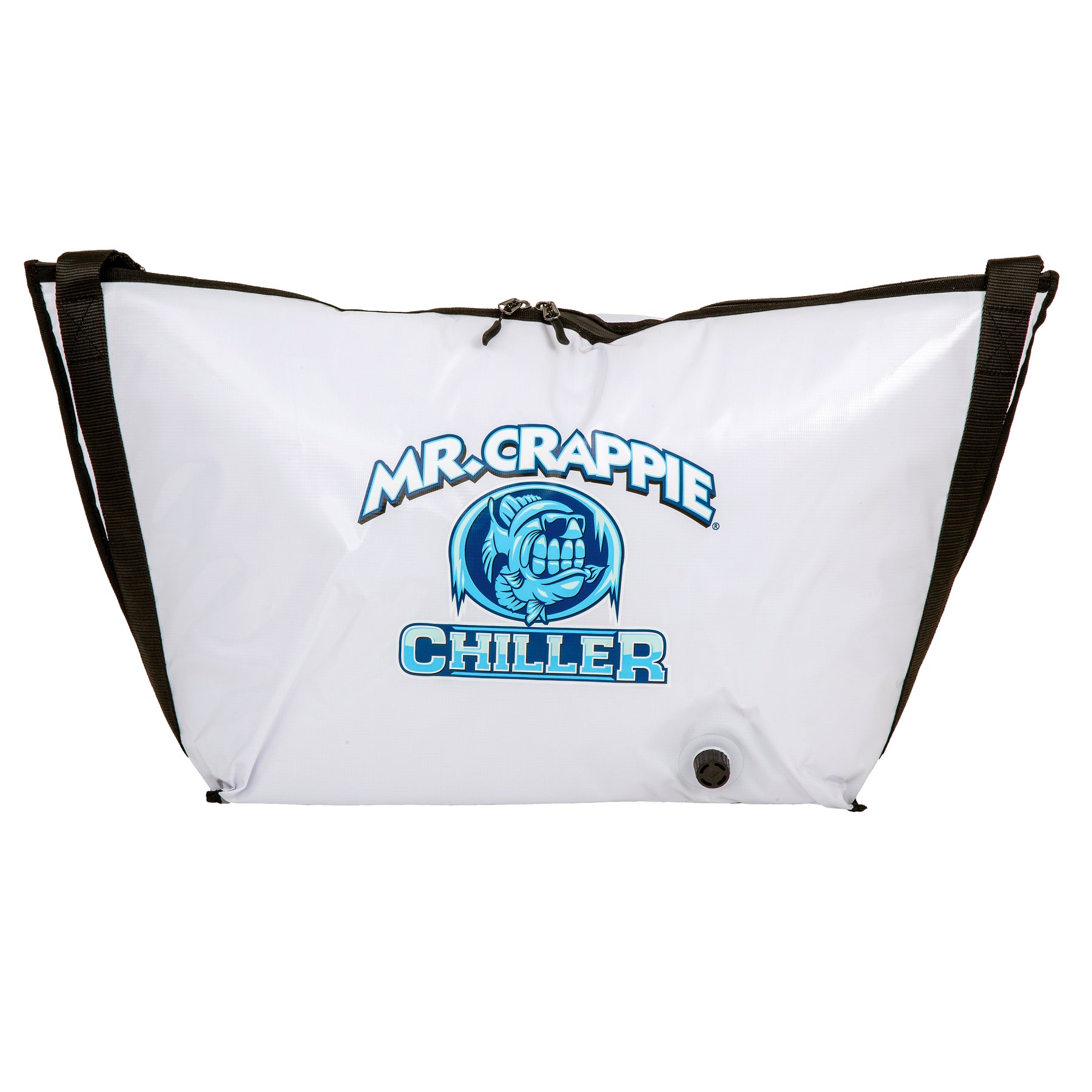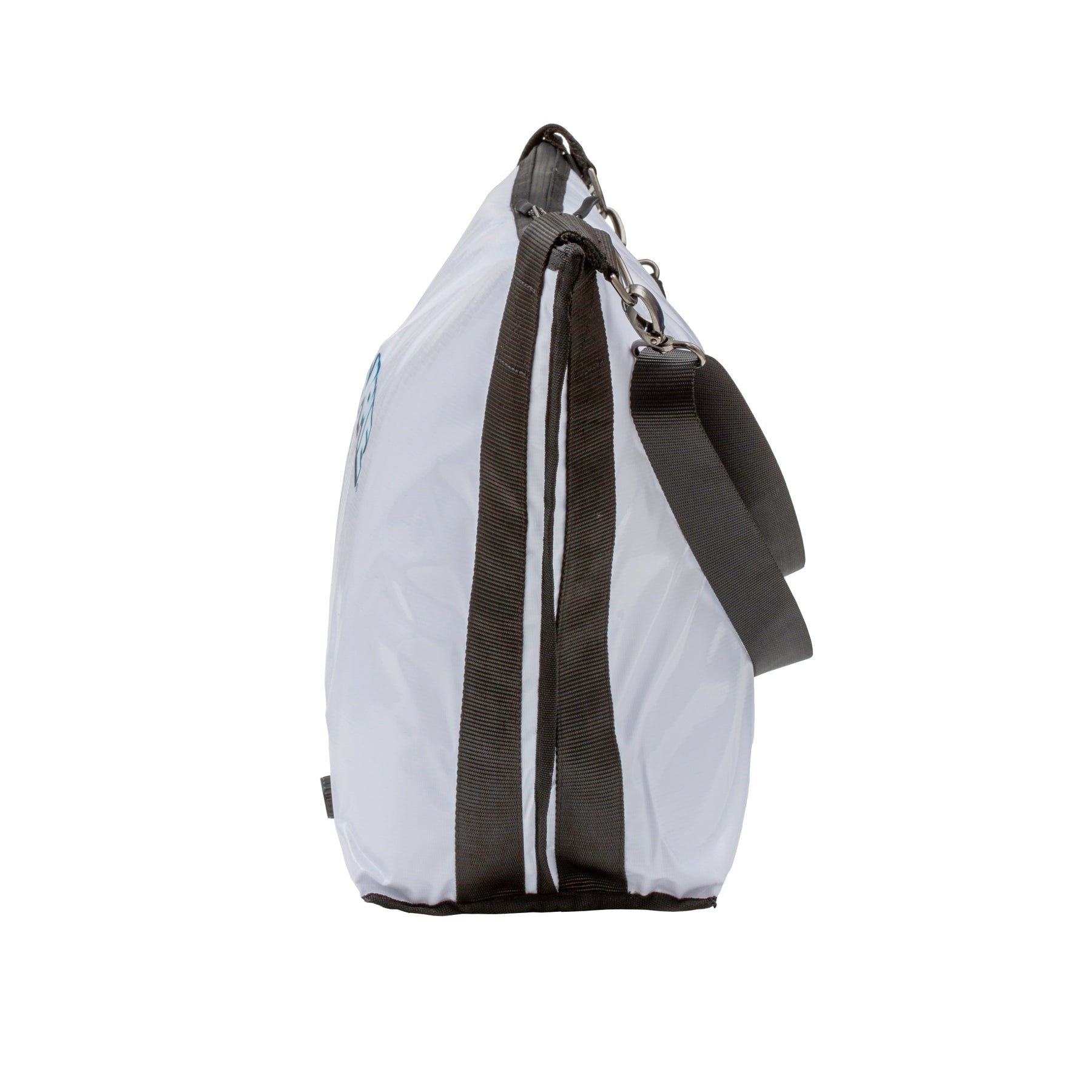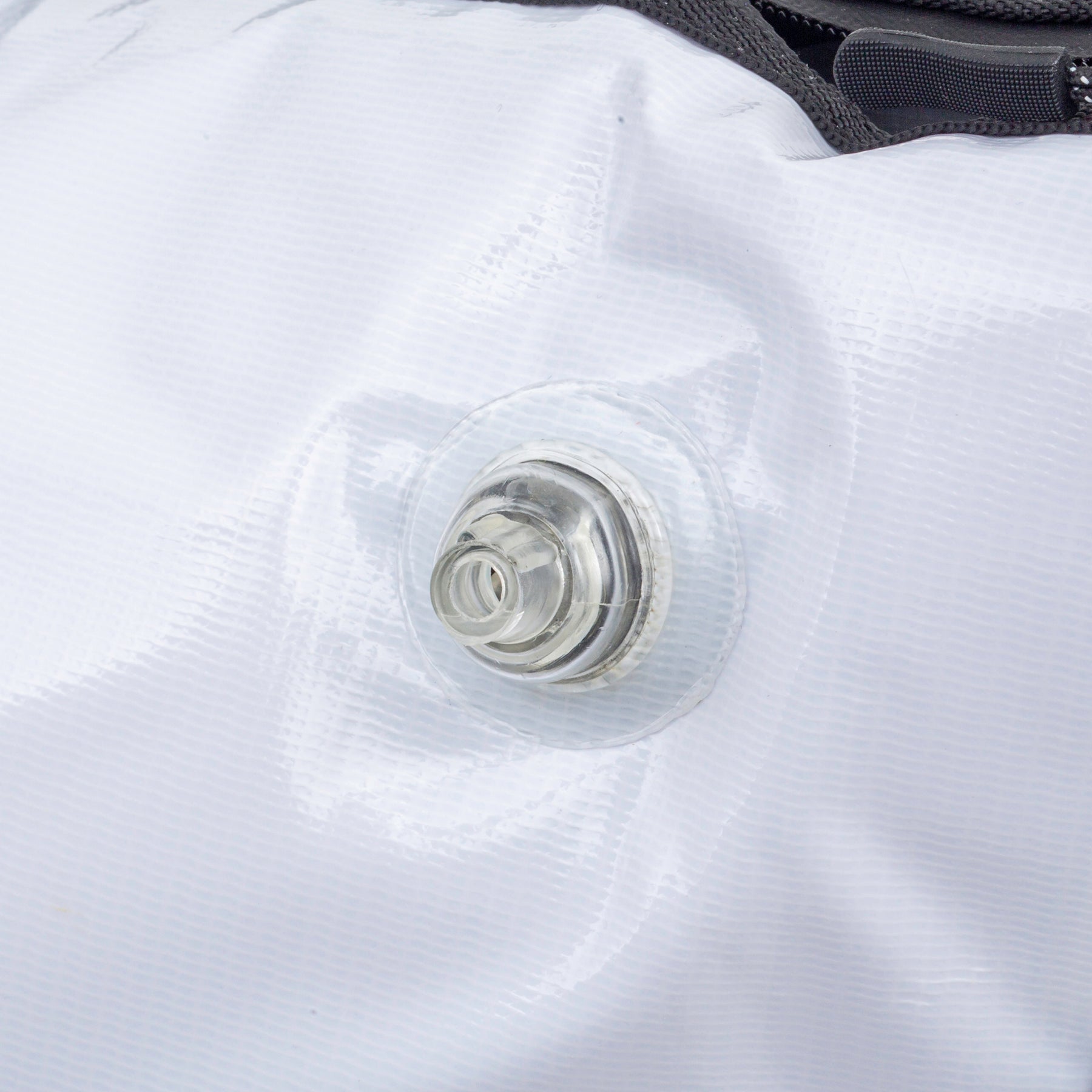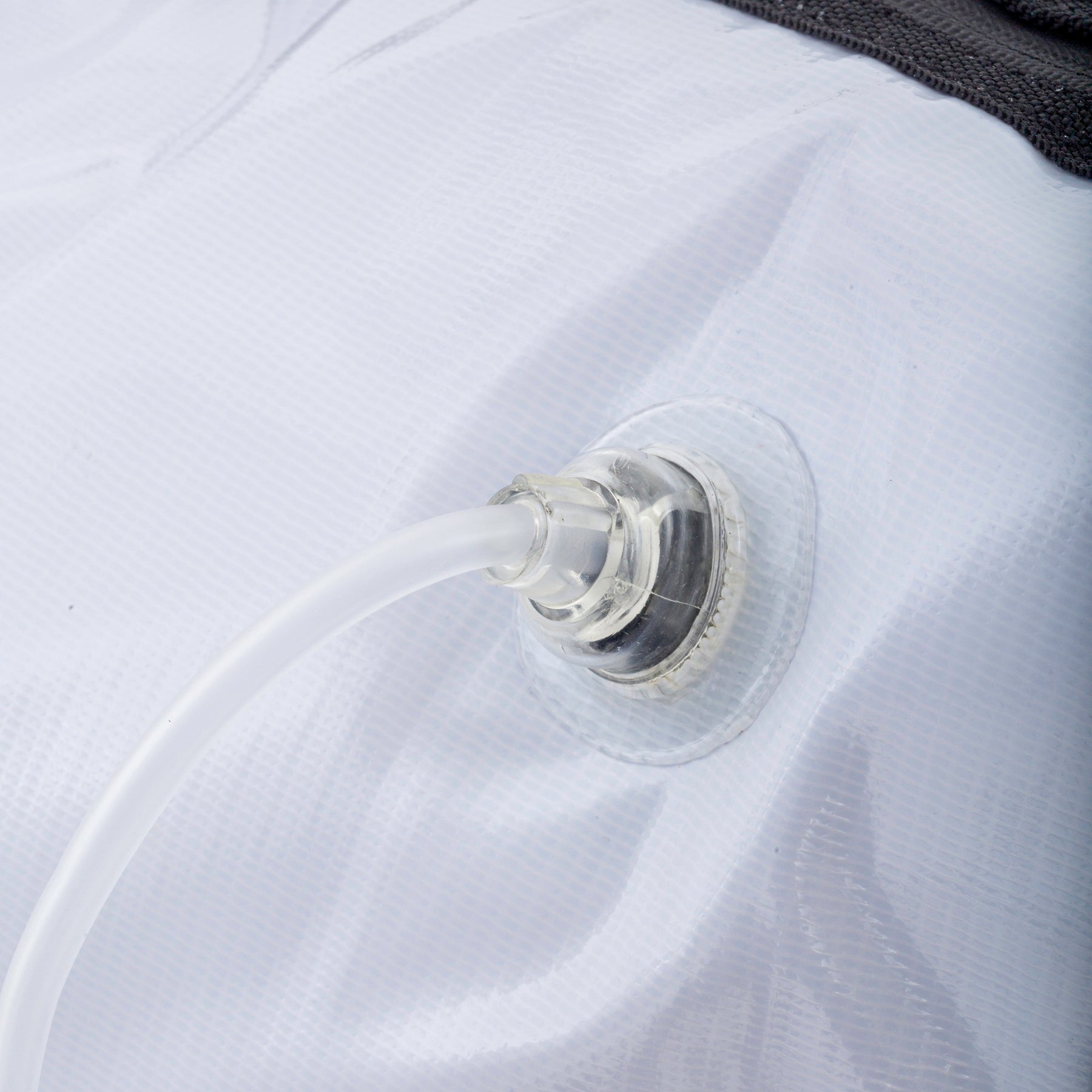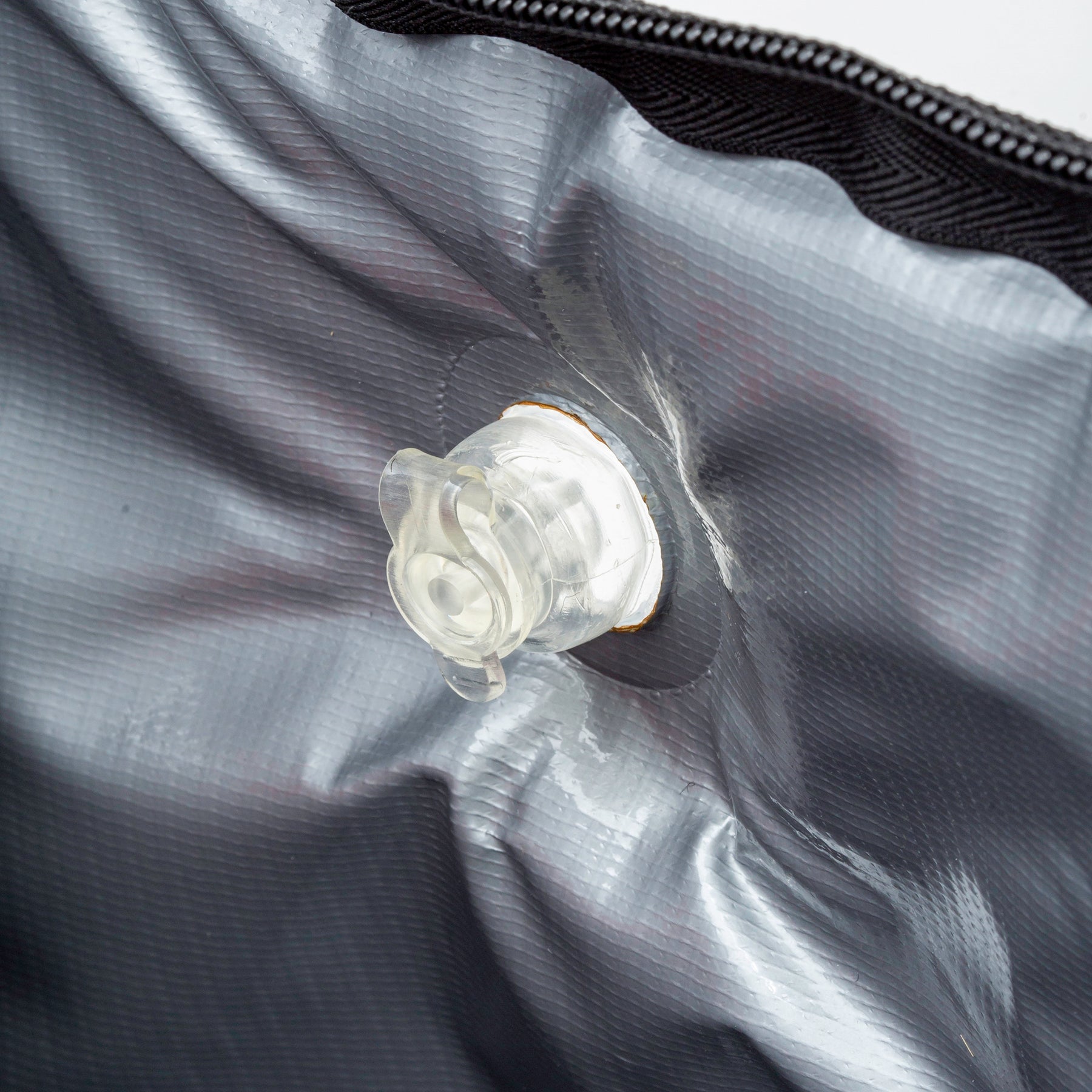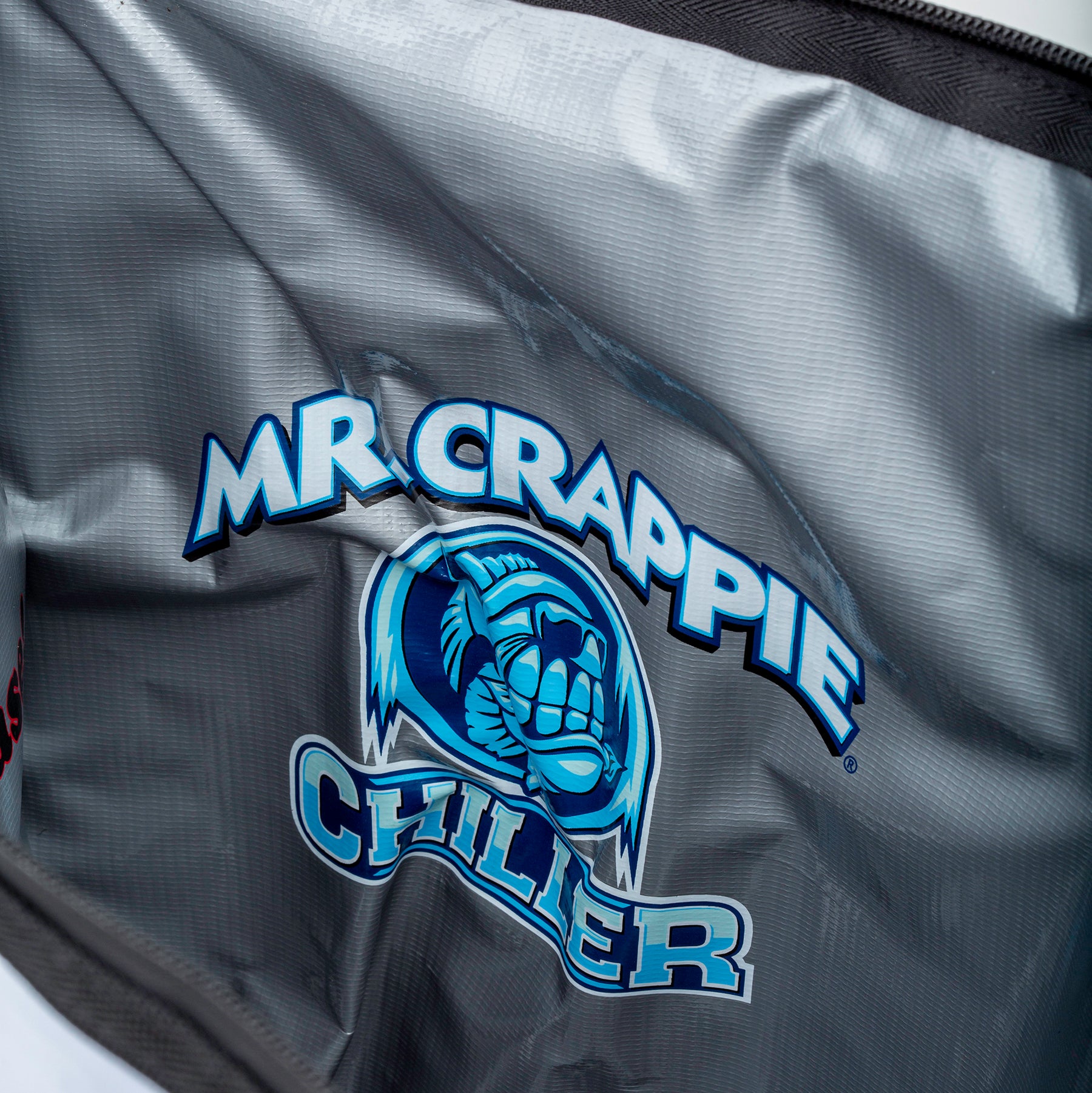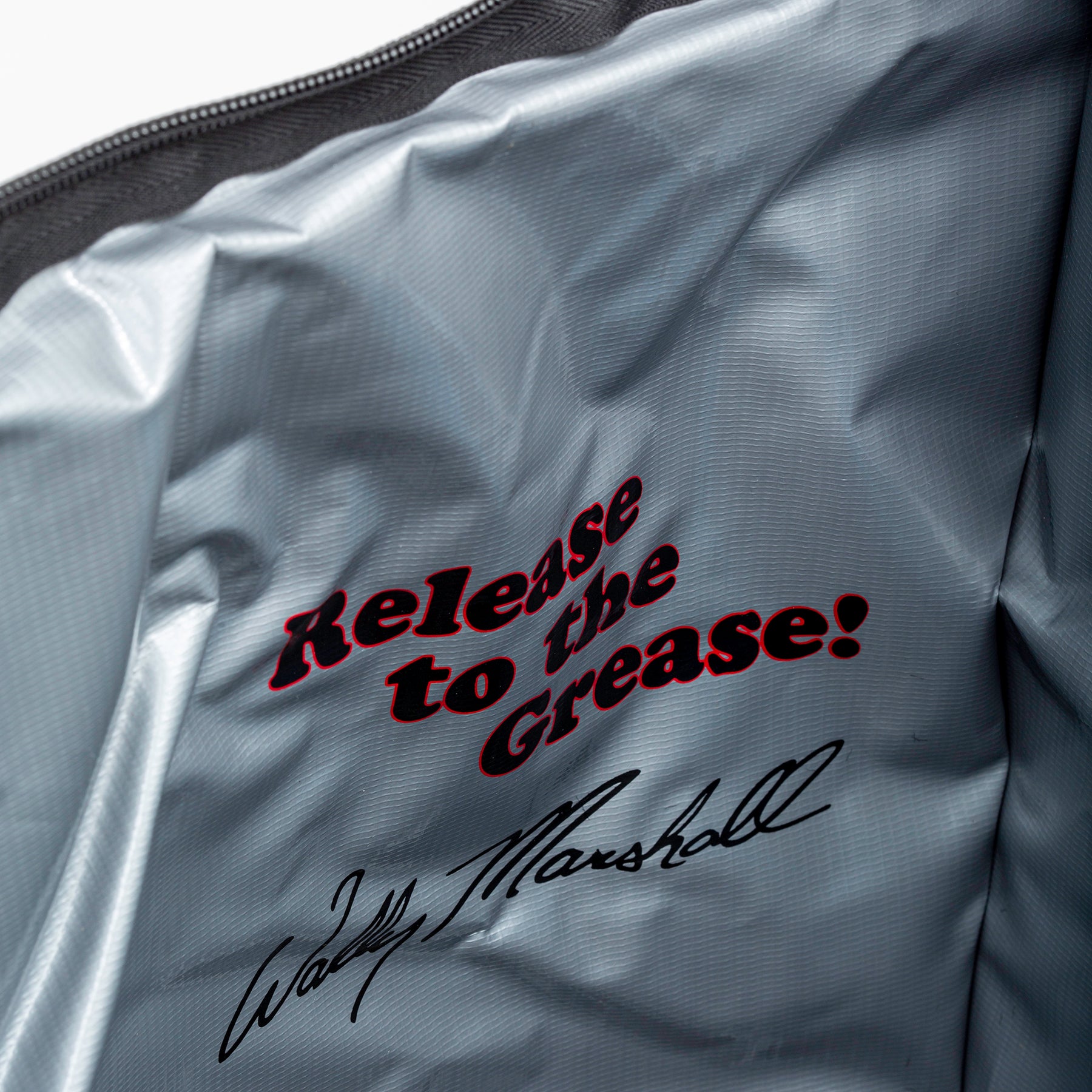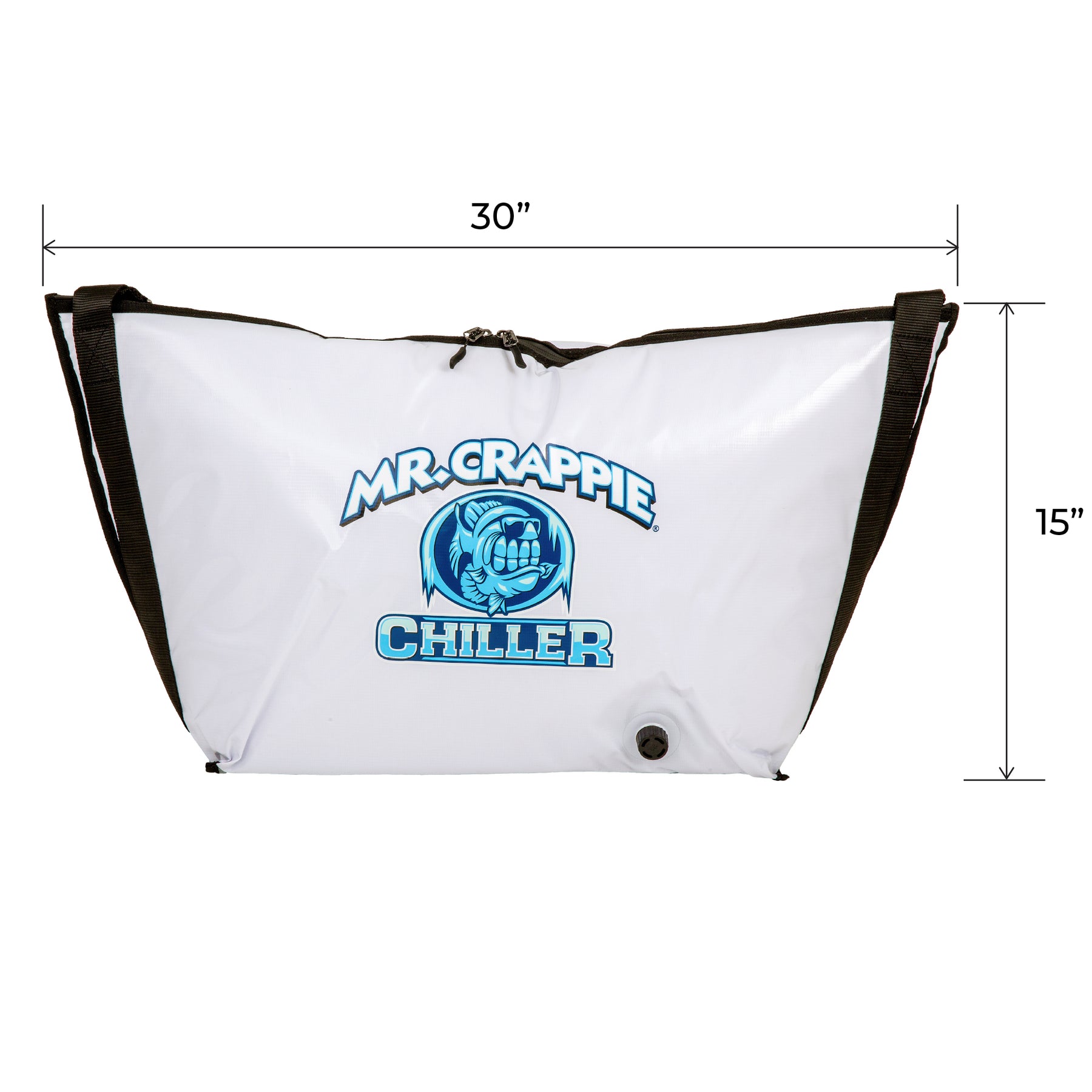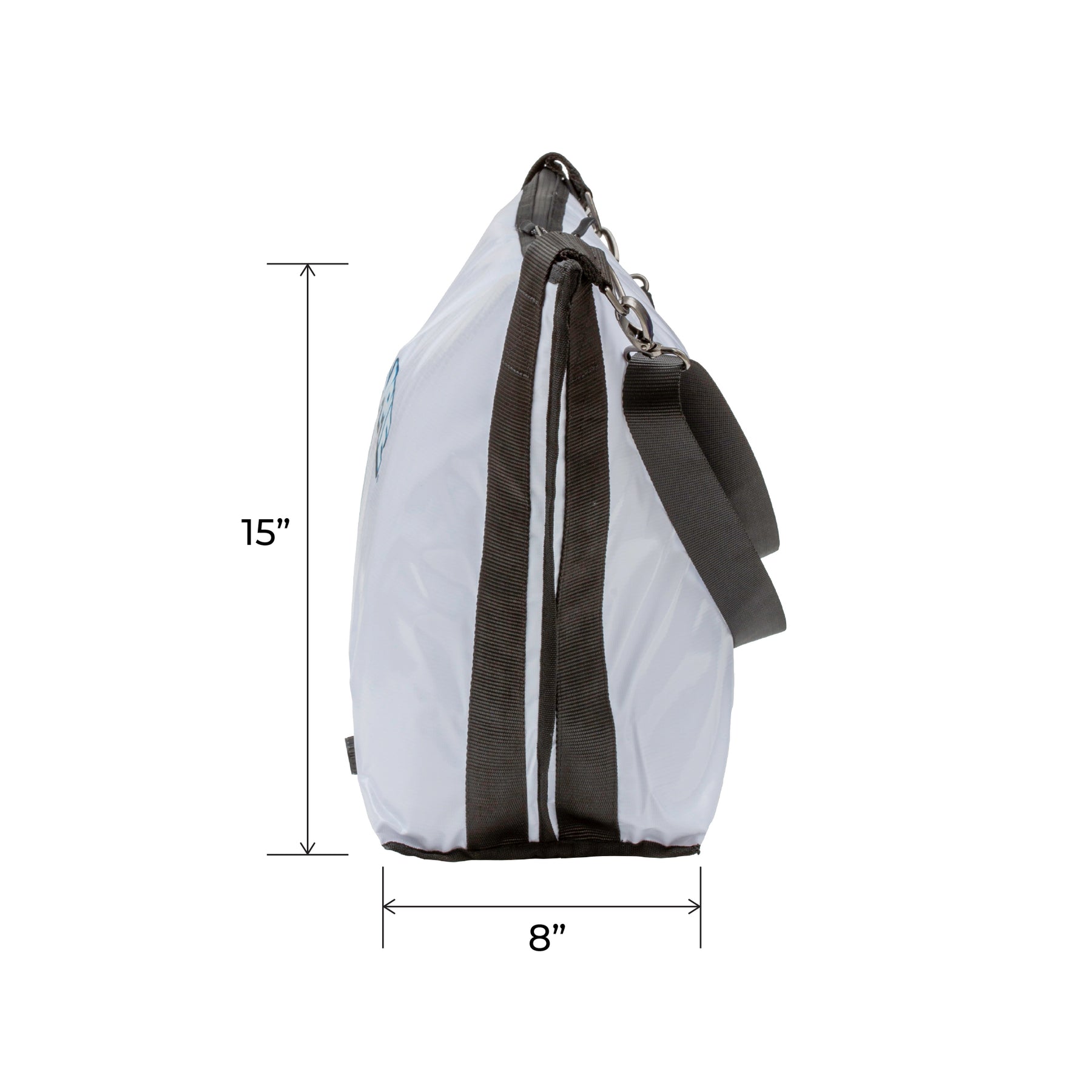 Smith's Insulated 30in Bait and Fish Kill Bag
Smith's Mr. Crappie Chiller Bait and Fish kill bag is constructed with heavy-duty washable marine grade tarpaulin. The adjustable padded shoulder strap makes loading and carrying your catch or bait a breeze. The Chiller doubles as a bait bag equipped with a universal aerator mounting loop with a leak resistant hose port. The drain port allows you to drain off any water to keep your catch fresh and ready for to the grease. The 15" x 30" size bag with 8" sit flat bottom keep the Chiller sitting upright on the boat or truck.
-15" x 30" w 8" Gusseted flat bottom
-Construction: Features Heavy-duty washable marline grade
-Tarpaulin inside and out with 0.5" dense, closed cell insulation, non-corrosive zipper with pulls and adjustable shoulder strap
-Doubles as a live bait bag. Features universal aerator mounting loop, with aerator through hole port.
-Drain Plug: Allows you to rinse and clean your catch
Free returns and exchanges