14-qt Stainless Fry Pot by Bayou Classic
Use this Bayou Classic® 14-qt Stainless Fry Pot for cooking up your favorite fried foods quickly. With a fry basket, this fry pot is ideal for cooking over an outdoor cooker and while keeping your home cool. The perforated fry basket is also equipped with a cool-touch handle. 
Features & Benefits:
Stainless Fry Pot, 13-in Diameter x 6-in Height
Heavy Welded Handles for secure handling of Fry Pot 
Stainless Lid
Stainless Perforated Basket with Cool Touch Handle 
Stainless Steel Cookware Product Manual: click here
Free returns and exchanges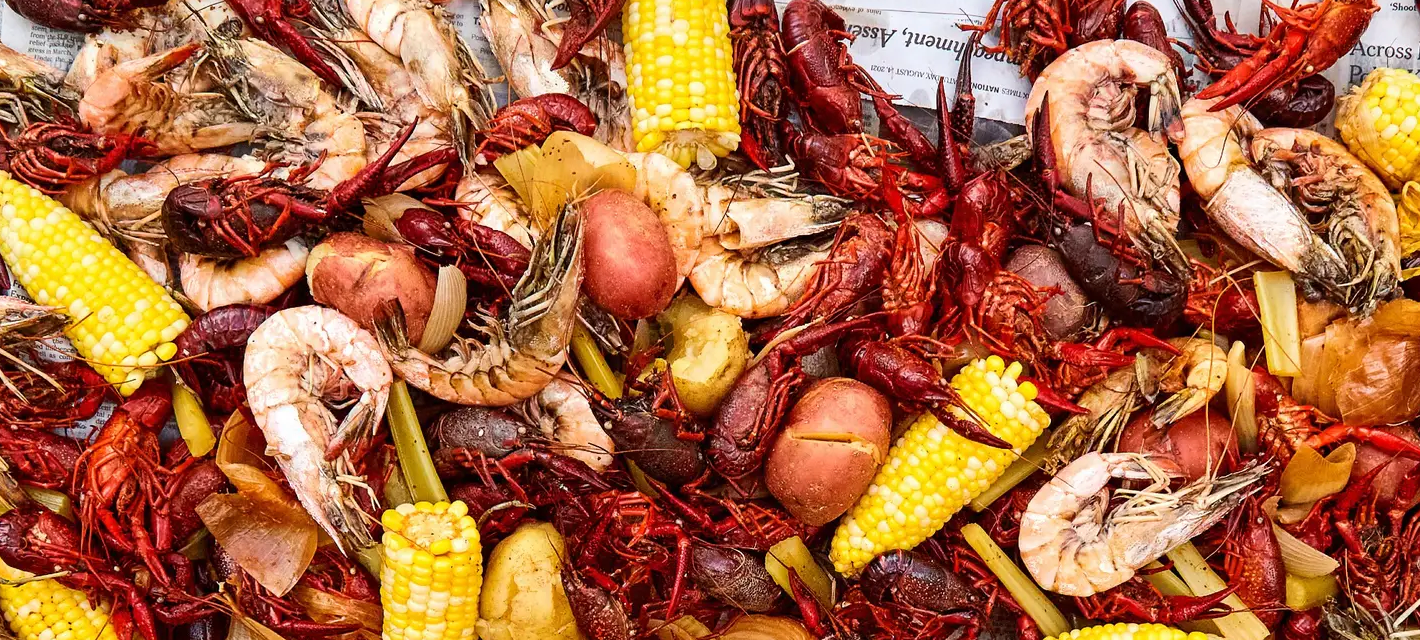 Perfect for Crawfish Season
Great way to bring the party together. will use allll season long
Alicia M.